Advance Crews from Hungary at Work and at Home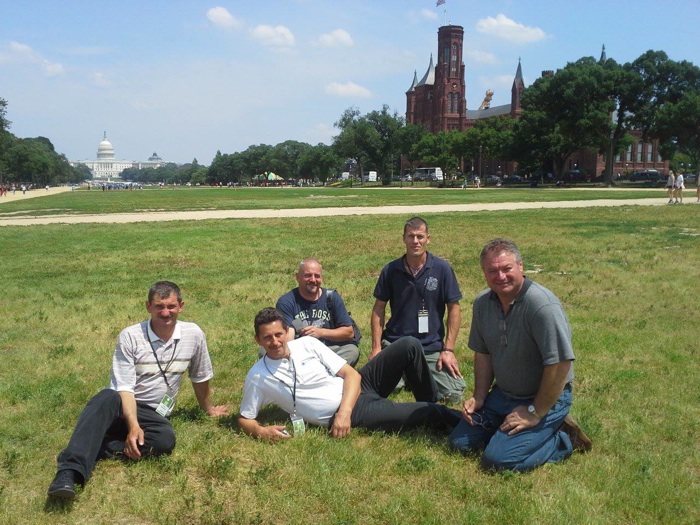 Two Hungarian construction crews have arrived in Washington and are hard at work building fences and fashioning the intricate details of the Festival's twenty-three-foot-tall Peacock Tower.
One crew consists of master carpenters from the Kalotaszeg region of Transylvania (Romania) who specialize in the renovation of historic structures. Headed by foreman Gyula Szilágyi and engineer Sándor Herpai, they are working at a Virginia millshop to construct the Dance Barn and Peacock Tower, two of the most emblematic structures for the Hungarian Heritage program.
The other crew, led by architectural engineer Miklós Buzás, consists of master craftsmen from Hungary's Open Air Museum in Szentendre, located just north of Budapest. In addition to building structures for the crafts area, the crew is also tackling the construction of a fence and various pieces of furniture, from tables and benches to planters and bar counters. They have also "set up shop" in a comfortable home in the Petworth neighborhood. We particularly enjoyed recent snapshots of a dinner they prepared together. These guys aren't just talented woodworkers—they can cook, too!
It's exciting to see the designs—the product of months-long collaborative efforts between the Smithsonian Institution and the Balassi Institute in Budapest—come to life under the hands of these expert carpenters and craftsmen. Between workdays, with sightseeing and a jaunt to the beach, these skilled workers from Hungary seem to be making the most of their time here in Washington. Make the most of yours and come see the fruits of their labor!
Click on photos to enlarge and view captions. All photos courtesy of Zsuzsanna Cselenyi.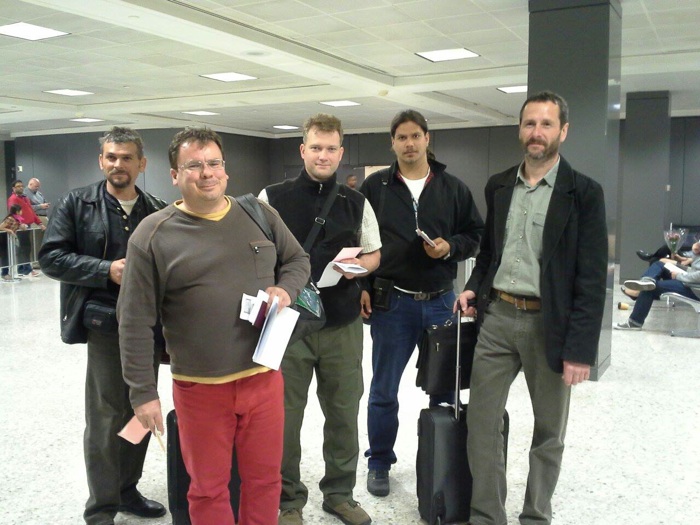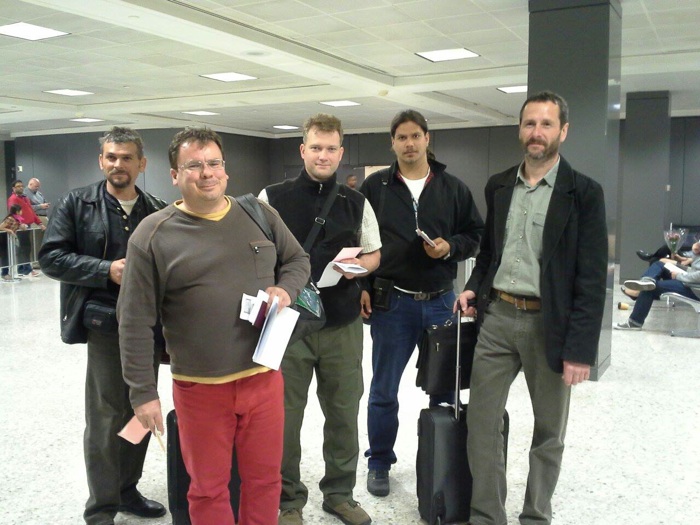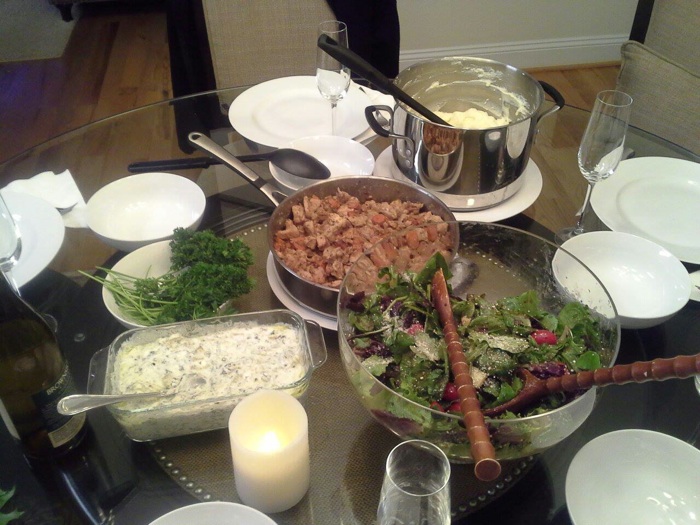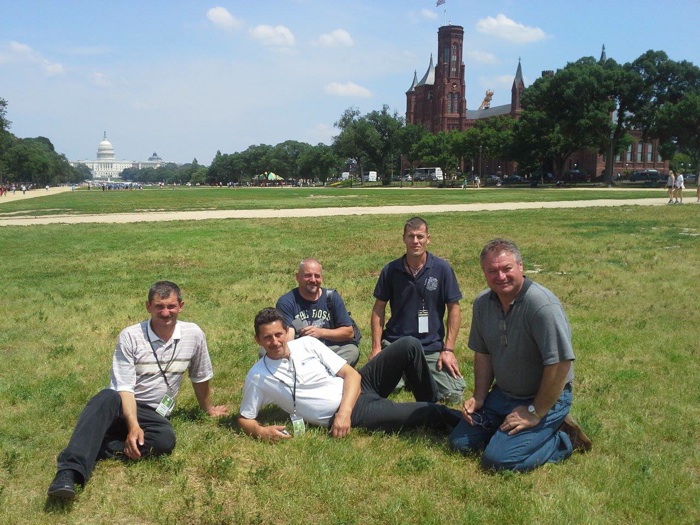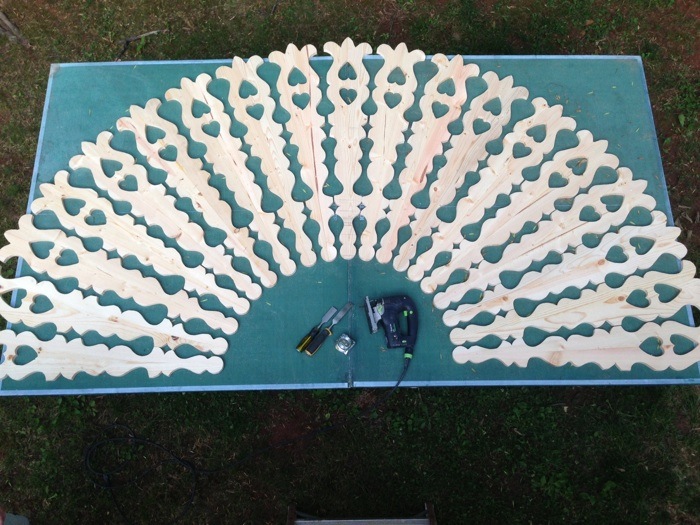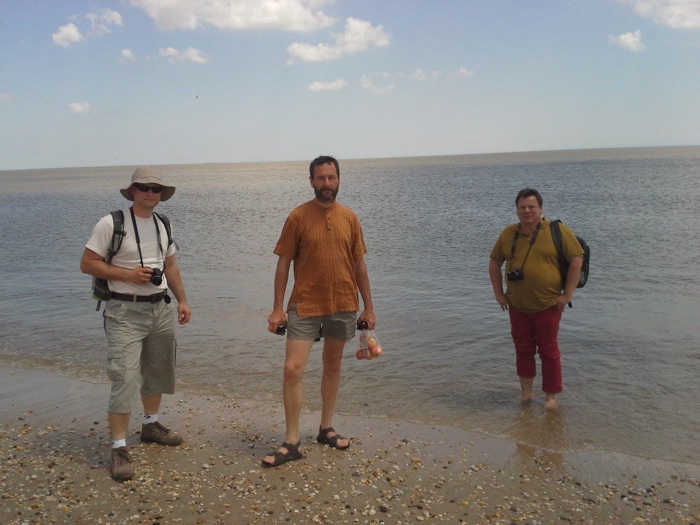 Hannah Davis and Andrea Sandor are both interns with the Hungarian Heritage program this summer. Hannah is a senior at Indiana University pursuing a degree in folklore, and is vice president of IU's Hungarian Cultural Association. Andrea is a Master's student in anthropology at George Washington University, and is writing her thesis on Hungarian folk dance and festivals in Hungary and the United States.