Your Photographs "In The Smithsonian"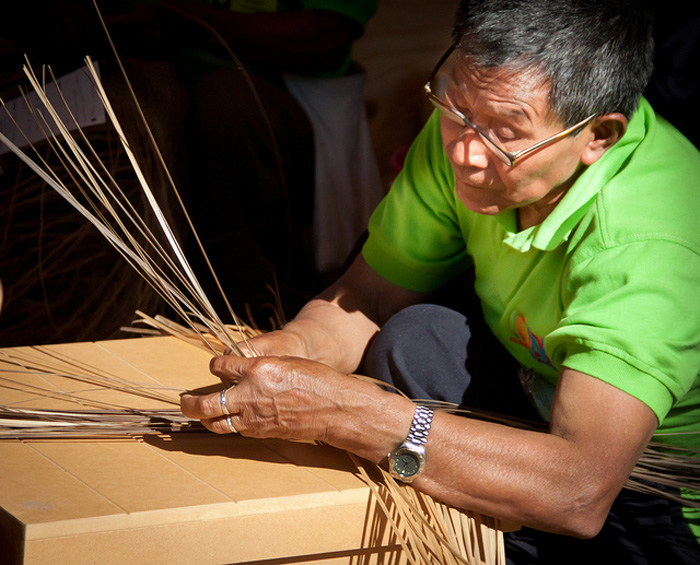 Calling all photographers! The 2012 Smithsonian Folklife Festival Flickr Group is now open. Visitors to this year's Festival are invited to share their images with the world by joining the Flickr Group at flickr.com/groups/2012smithsonianfolklifefestival
This is your chance to see your work featured as part of the Smithsonian's virtual presence, and to share the Folklife Festival experience with those who can't visit the National Mall in person.
Just as we did last year, we'll be curating a daily gallery of our favorite photos of the Folklife Festival, and posting the gallery on our blog. Photographers selected for the final Best of the Festival Gallery will receive free Festival merchandise in acknowledgement of their contributions.
Don't have a Flickr account? Simply sign up here, go to 'search for a group', then join the 2012 Smithsonian Folklife Festival group.
We can't wait to see your images of the 2012 Smithsonian Folklife Festival!
Ariel Fielding is a former Folklife Festival Fellow in Community and Online Engagement. Ariel built her first pinhole camera at the age of six, and learned to use a darkroom at the same age.