Marketplace Preview--From Artists in Oregon and South Africa
The 2012 Festival Marketplace features items related to all three programs, including foods, music, and crafts. The items mentioned below provide quick glimpses into the creative and fantastic products you can find in this year's Marketplace.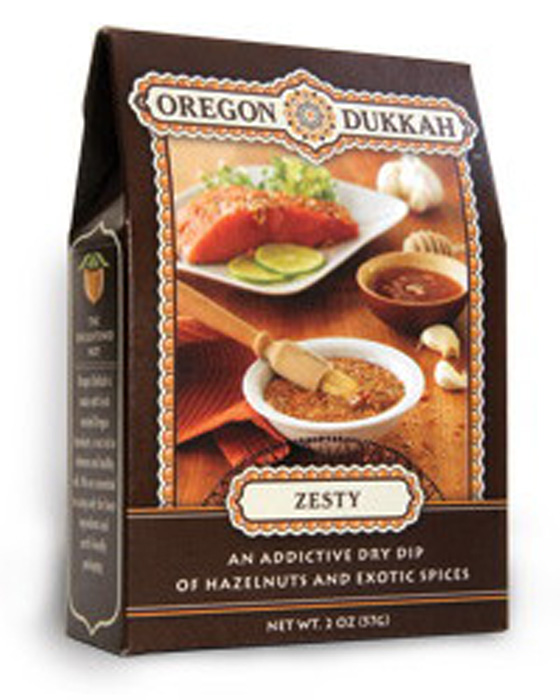 Egypt Meets Oregon with Vibrant Flavors--Oregon State University, a Campus and Community program participant, brings us Vibrant Flavors. Egyptian spices aren't exactly what come to mind when I think of the state of Oregon. However, when Donna Dockins started her uniquely flavored line of food stuffs she discovered that dukkah and Oregon have more in common than we think. Dukkah is an Egyptian spice mix typically made up of hazelnuts, sesame seeds, coriander, and cumin. The spices were introduced to Dockins through a friend, and since then, her snack foods have never been the same. Dockins learned that the hazelnut was a major crop for Oregon and she started mixing her own dukkah. After working with Oregon State's Food Innovation Center, she came up with Vibrant Flavors. Her dukkah uses locally grown hazelnuts, sesame seeds, and peanuts and is packed in recyclable material making her snack delicious and eco-friendly. Vibrant Flavors now has five different spice mixes plus spiced pretzels that are an interesting departure from the traditional snack. Dockins' work will be sold at the 2012 FestivalMarketplace alongside other tasty treats from Oregon State. Out on the Festival grounds, the Oregon State University exhibit  focuses on resources for sustainable communities--and what better way to relay this than through food!
Critters with a Cause--In relation to the Creativity and Crisis Festival program, the Marketplace will be selling merchandise that has been developed in response to the AIDS pandemic. These cute little guys are called Crochet Critters, and they are just one of the various handmade crafts from Art Aids Art, an organization that raises awareness about the AIDS crisis while selling crafts made by South African artists in need.  Art Aids Art is a non-profit organization that supports growth, economic and social, through the arts. Through fair trade partnerships, it helps people impacted by the HIV/AIDS to achieve financial independence.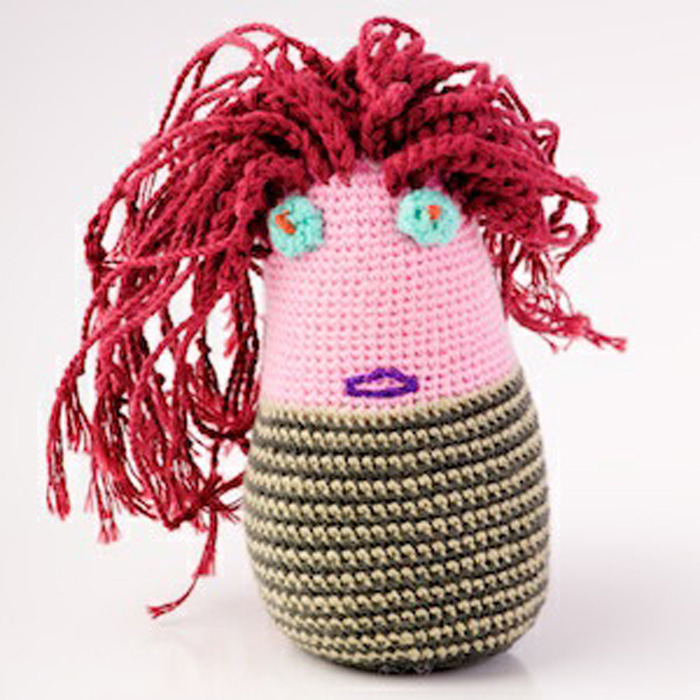 In addition to the crocheted critters, the Marketplace will also be selling other material from Art Aids Art, such as beaded animal figurines, jewelry, and much more. These beautiful crafts brighten up the 2012 Marketplace with their colorful materials and great cause.
The Festival Marketplace is located on the lawn of the U.S. Department of Agriculture, Jefferson Drive, SW.
Breanna Eskridge is a 2012 Festival Marketplace intern. She recently completed her junior year at James Madison University.