The Beauty, Bounty, and Benefits of Beer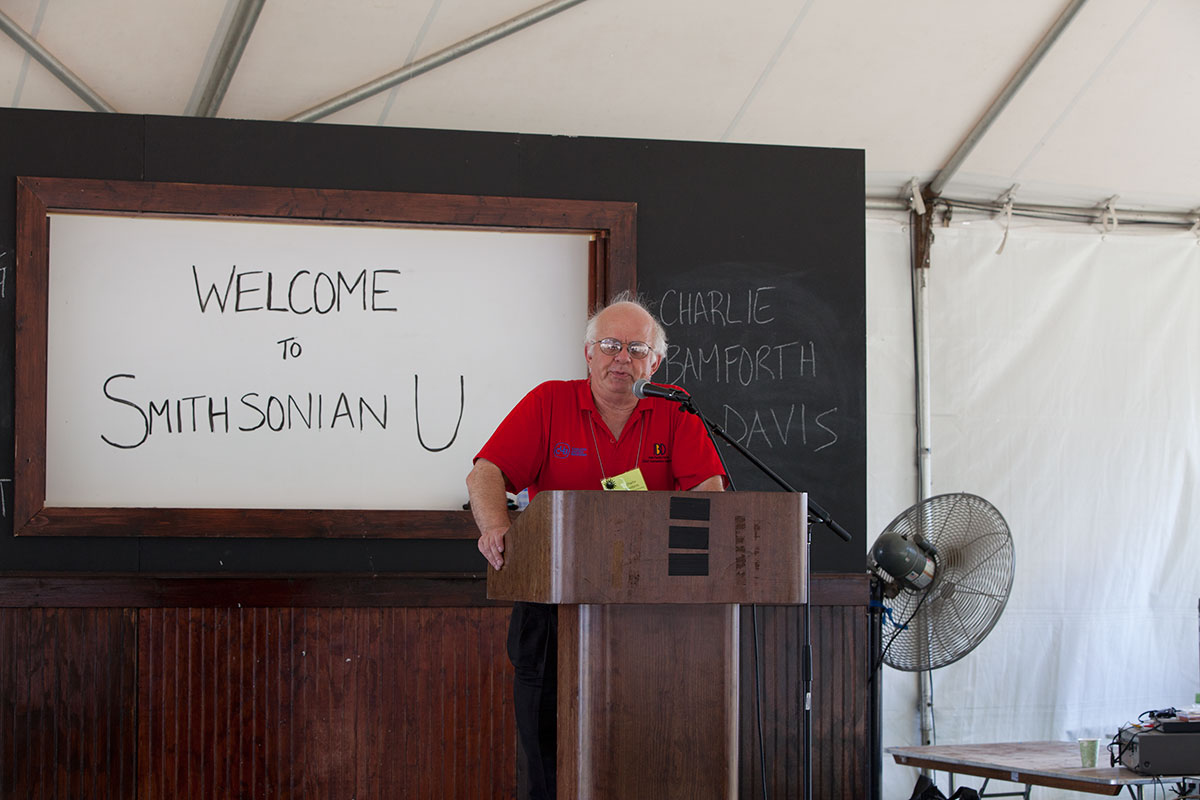 Yesterday, July 7th was officially the hottest day in Folklife Festival history. Yet under one tent in the Campus and Community program things were just a little cooler. That was because the audience there was treated to a wonderful talk about the positive merits of America's favorite cold beverage by Professor Charlie Bamforth from the University of California at Davis.
This recording was made on July 7, 2012, at the Smithsonian U stage of the Campus and Community program at the Smithsonian Folklife Festival on the National Mall. The track is 32 minutes in duration. Enjoy!
Audio