Designing a "Living Exhibition"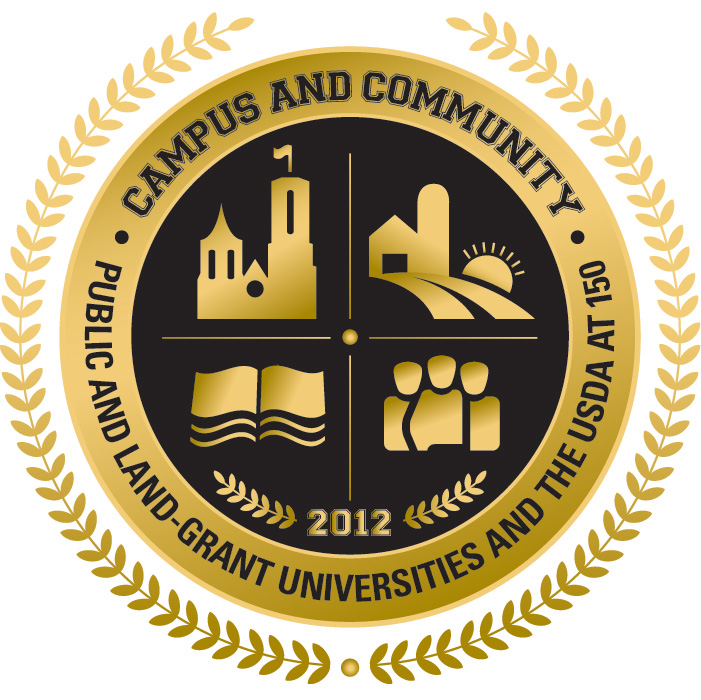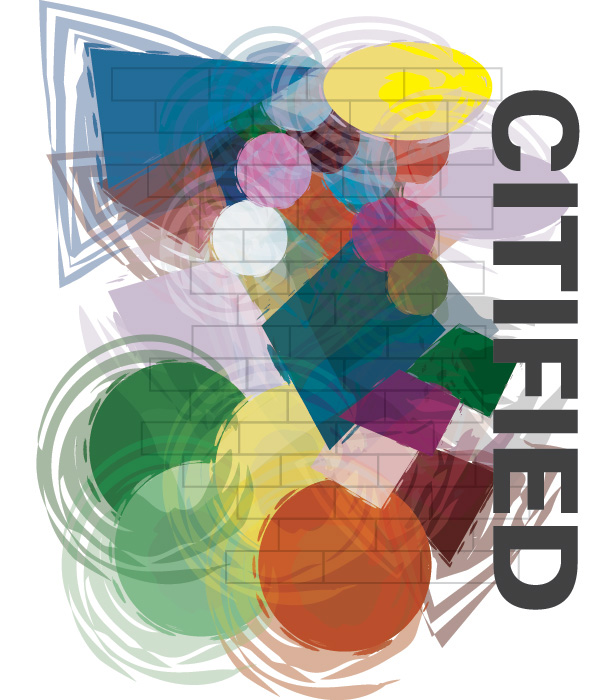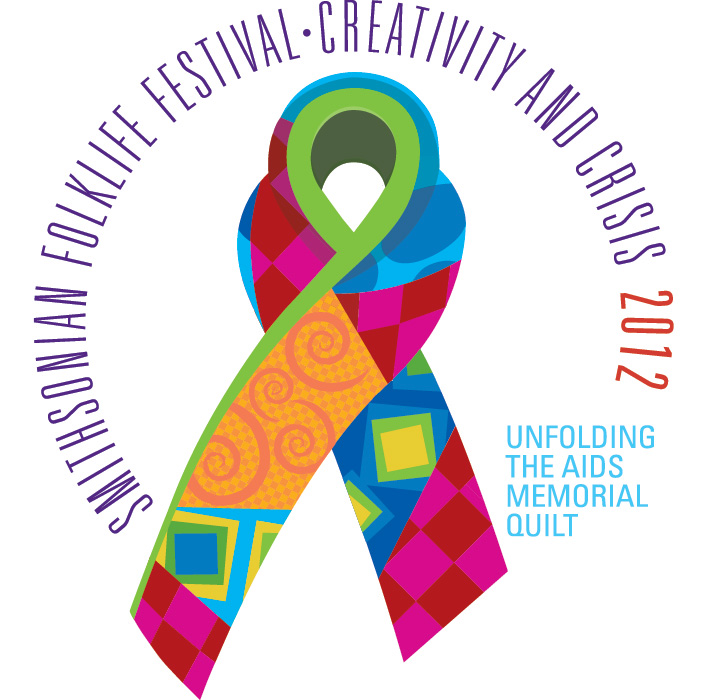 Just as last year's Folklife Festival was winding down, senior graphic designer Josue Castilleja was already preparing the art direction for the 2012 programs: Campus and Community, Citified, and Creativity and Crisis. Collaborating with the Festival director, program curators, participants, and technical staff, Castilleja and his team of designers and interns crafted what he describes as "informational graphics and educational resources to help visitors better understand the programs and the mission of the Center for Folklife and Cultural Heritage."The designs featured at the Festival aim to highlight the essence of each program. The four sections of the Campus and Community icon, inspired by a college seal, represent the major components of the program: the Smithsonian, the USDA, education, and community.
For Citified, Castilleja says he was inspired by the neighborhood murals in Far Southeast D.C. "We created abstractions based on the colors and motifs to create a unique icon," he explains. The design for the Creativity and Crisis concept was a reinvention of the red AIDS ribbon, following a purple color scheme. The graphics are intended to be vibrant and uplifting, celebrating the perseverance and strength of those living with HIV/AIDS. These graphics will be incorporated into the Festival guide book, three-sided informational signs throughout the Festival grounds, stage backdrops, and merchandise on sale at the Marketplace tent. A cohesive design is essential to what Castilleja calls a "living exhibition," allowing visitors to process and absorb all the competing information at a large-scale event like the Smithsonian Folklife Festival.
Laura Anthony is an intern for the Production Manager for the 2012 Smithsonian Folklife Festival. She recently completed her freshman year at the University of Pennsylvania.