A Day in the Life of The AIDS Memorial Quilt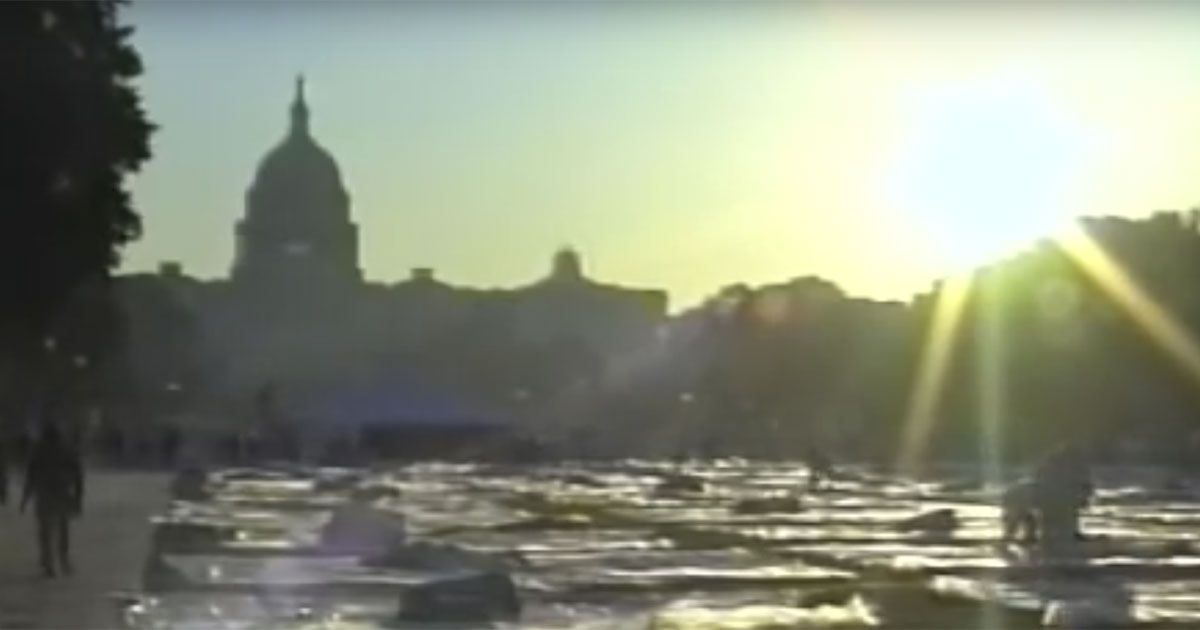 The last time The AIDS Memorial Quilt was unfolded in its entirety was October 1996 on the National Mall in Washington, D.C. The Quilt has grown exponentially since then. This month, a large portion of The Quilt returns to Washington. Part of it is currently on display at the Smithsonian Folklife Festival's Creativity and Crisis program. Other parts may be found in venues around the region and later this month at the AIDS 2012 conference. Explore the other locations.
Local producer John Wetmore created this moving record of the events of 1996.