Spotted! Colombian Celebrity Juan Valdez!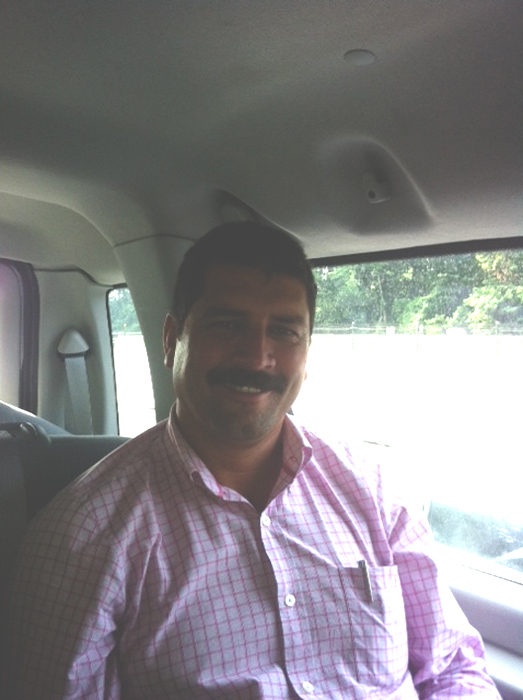 Spotted: Colombian celebrity Juan Valdez seen at Dulles airport, awaiting the start of the Folklife Festival!
Juan Valdez is a famous fictional character that has been representing Colombian coffee farmers since 1959. The selection of a person who plays the role of Juan Valdez is a long and complex undertaking, and the most recent selection took two years. In 2006, Carlos Castañeda was selected from a total of 406 applicants as the new Colombian symbol. His predecessor, Carlos Sánchez, had spent more than 37 years in the role of Juan Valdez.
Van Luong is the festival blogger for the 2011 Folklife Festival.