Colombia in the Smithsonian Archives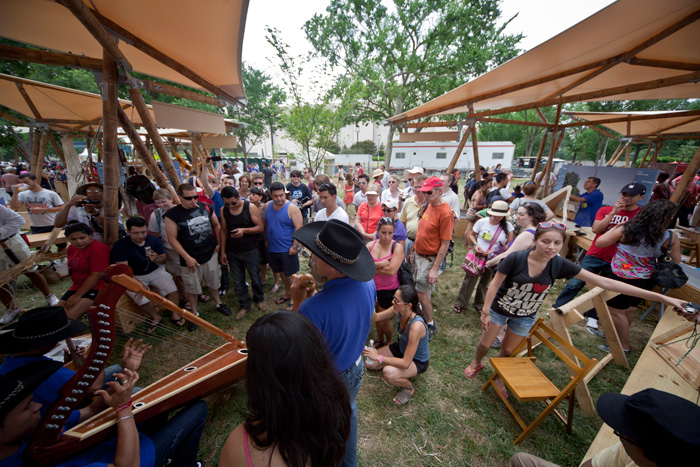 The Smithsonian Institution Archives, the record keeper of the history of the Smithsonian, features a blog today in THE BIGGER PICTURE, in recognition of the Folklife Festival. Courtney Esposito writes a short and fascinating piece about the Smithsonian's history of partnerships with Colombia:
Beginning in the late 1800s, the Smithsonian International Exchanges Service, a Smithsonian clearinghouse for the exchange of literary and scientific works worldwide, shipped publications to Colombia, including research journals to the Sociedad de Naturalistos Colombianos. Exchanges, however, were not strictly limited to publications. Colombia's natural history institutes, universities, and individual collectors also sent specimens to the Smithsonian for identification.
Mary Jane Rathbun, a carcinologist (expert in crustaceans) at the USNM, for example, received hundreds of Colombian crustaceans. Collections from the 1913 Walker Expedition to Santa Marta, Colombia, and individual collectors arrived in her workroom. Rathbun described, catalogued, and identified the specimens and published several articles increasing the understanding of these species.
Van Luong is the 2011 Folklife Festival blogger.