Smithsonian Folkways Playlists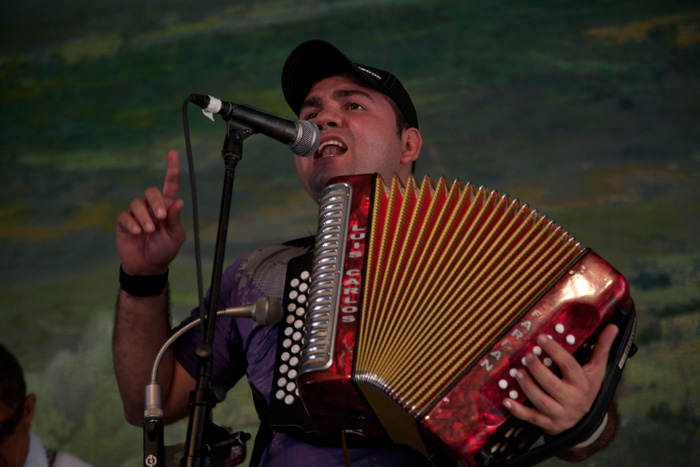 Check out these five playlists of Smithsonian Folkways tracks related to the 2011 Festival programs.
Music of Colombia features a variety of rhythms representing the regional diversity of Colombia, including two groups who performed at the Festival: Ayombe and Cimarrón. (17 tracks)
The Sounds of Peace Corps Countries includes an eclectic selection of tracks representing the musical traditions of countries that were represented in the Festival. (16 tracks)
Rhythm & Blues highlights tracks from two albums recorded in the 1960s: Roots: Rhythm and Blues and Roots: The Rock and Roll Sound of Louisiana and Mississippi. (20 tracks)
Boogie Woogie Piano celebrates the boogie groove that is at the heart of the American R&B and rock and roll traditions.
The Roots of Rhythm & Blues surveys the songs, spirituals, spoken word, and poetics that contributed to the post-WWII development of rhythm and blues music.