R&B Trivia: Swamp Dogg—the Musician, the Author… the Cook??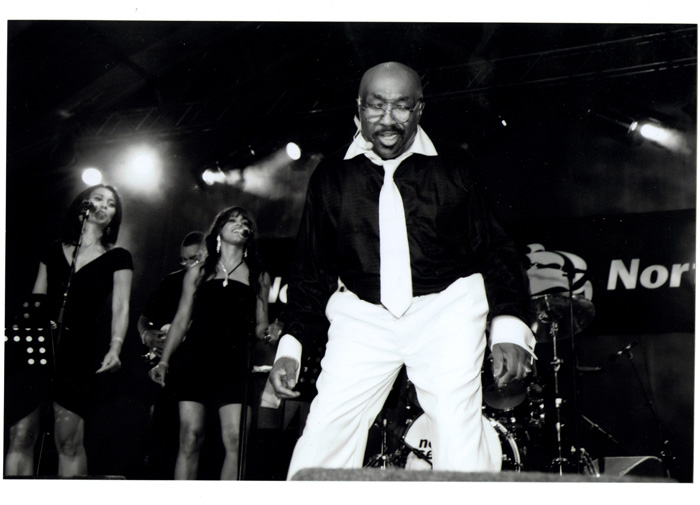 Did you know that Jerry "Swamp Dogg" Williams is not only a celebrated songwriter, producer, singer, musician, and performer but also the author of his own cookbook?
The eccentric R&B artist published a very hard-to-find cookbook entitled, If You Can Kill It, I Can Cook It. The ever-entrepreneurial Swap Dogg performs the first week of the Folklife Festival.
Tucker Foltz is a production intern for the Rhythm and Blues Program of the 2011 Folklife Festival.