R&B Trivia: Rhythm and Blues or Rock and Roll?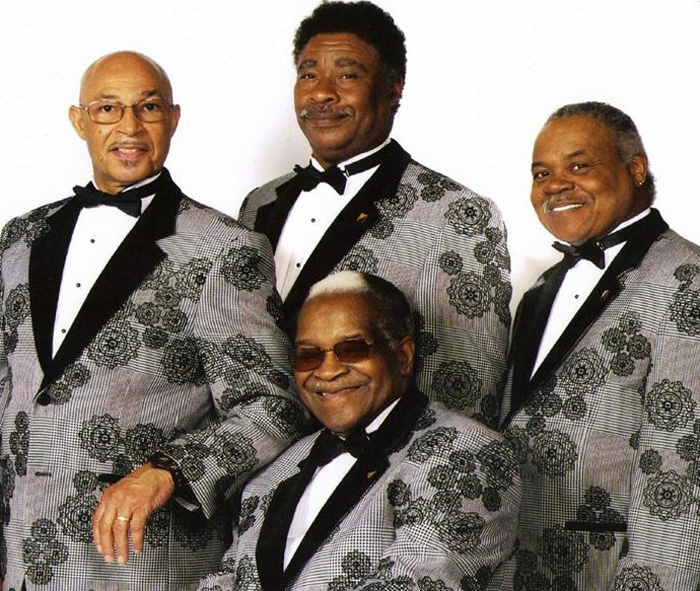 How are rock and roll and rhythm and blues related? In their book, African American Music: An Introduction (2006), Burnim and Maultsby define rock and roll as the "1950s derivative of rhythm and blues, characterized by Black gospel and pop influences created for consumption by Black and White teenagers." As rhythm and blues was becoming more popular with White teenagers, certain labels tried to capitalize on this by introducing "cover records," a recording made by a White artist of a Black artist's song, often pop-stylized to appeal to a wider audience, and under the new label of "rock and roll." Although there was a growing preference among consumers for the original artists' recordings, oftentimes these cover songs would sell more copies. Elvis Presley's cover of the Orioles' 1953 "Crying in the Chapel" topped charts upon its release in 1965. The Orioles, a Baltimore based doo-wop group formed in the late 1940s, now known as Sonny Til's Orioles, perform the first week of the Smithsonian Folklife Festival.
Tucker Foltz is an intern for the Rhythm and Blues program of the 2011 Folklife Festival.