R&B Trivia: The Swallows--Vocal Harmony from Baltimore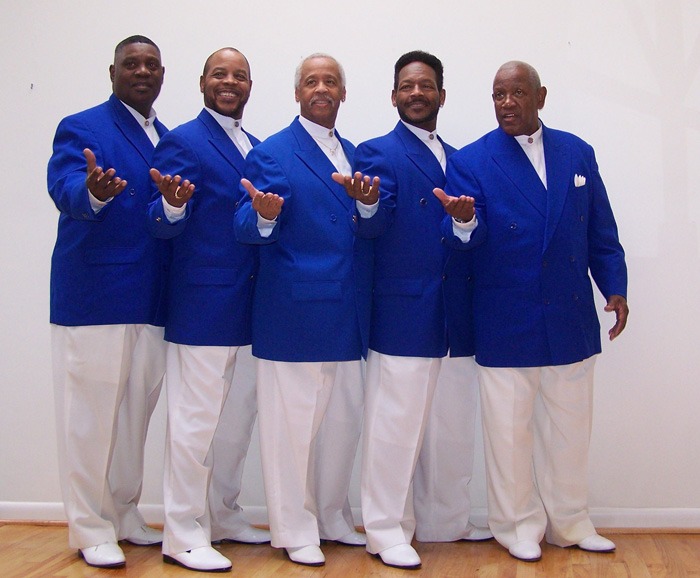 The Festival is featuring two Baltimore-based doo-wop groups; the Orioles and the Swallows.
The Swallows were great admirers of the Orioles. Earl Hurley, an original member of the Swallows, lived across the street from Orioles member Sonny Til and the Swallows got to hear much of the Orioles' original music before it was ever recorded.
The groups spent so much time together that in 1951 when the Swallows were being considered for a contract with King Records, they were almost refused because their sound was so similar to the already established Orioles! They had to change their style before they were finally signed with the label.
Both legendary doo-wop sensations perform at the Smithsonian Folklife Festival: Sonny Til's Orioles the first week and the Swallows during the second week.
Tucker Foltz is an intern for the Rhythm and Blues program of the 2011 Folklife Festival.