R&B Trivia: The Orioles--Vocal Harmony From Baltimore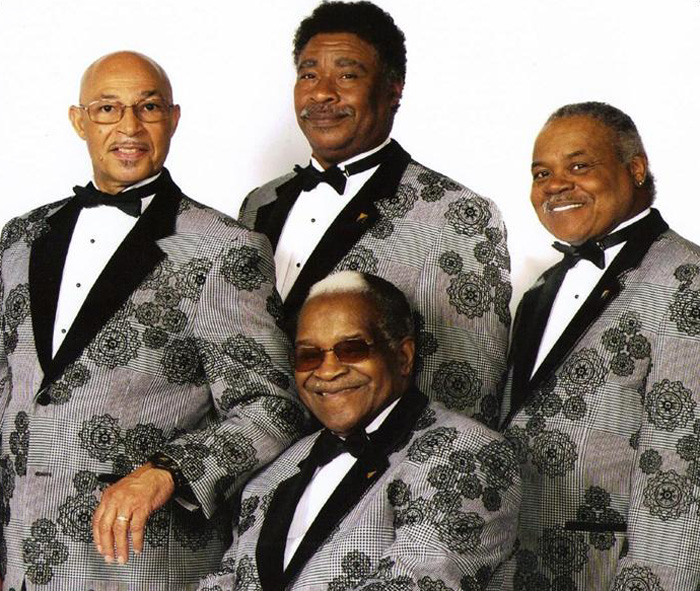 Did you know that the late-1940s success of Baltimore male harmony group the Orioles inspired a whole string of male doo-wop groups with bird names?
Other groups included the Penguins, the Flamingos, the Falcons, and the Robins (later called the Coasters). The Orioles are considered to be the very first rhythm and blues vocal harmony group. Now known as "Sonny Til's Orioles," their harmonies can be heard soaring across the National Mall during the first week of the Smithsonian Folklife Festival.
Tucker Foltz is a production intern for the
Rhythm and Blues Program
of the 2011 Folklife Festival.