R&B Trivia: Becoming The Dixie Cups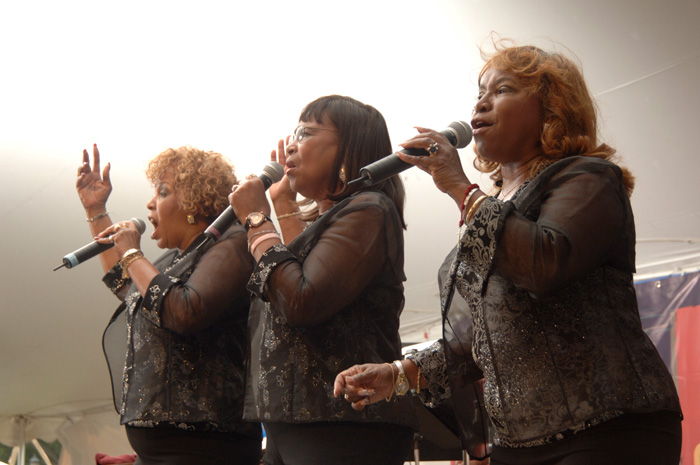 The Dixie Cups® are a successful three-part girl group from New Orleans who shot to stardom with their first single, "Chapel of Love." Like many other vocal groups, the girls changed their names a few times. Originally known as the Meltones, the group even considered Little Miss and the Muffets before they settled on The Dixie Cups. You can catch the legendary girl group singing all their big-time hits the second week of the Smithsonian Folklife Festival.
Tucker Foltz is a production intern for the Rhythm and Blues Program of the 2011 Folklife Festival.