Swamp Dogg Dancing on the Motor City Stage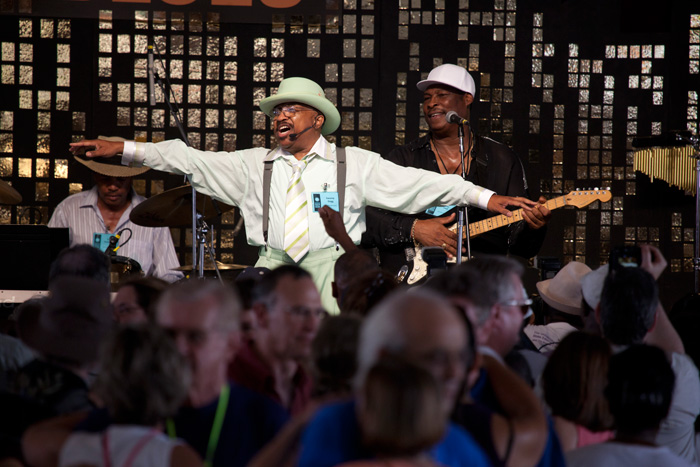 On Saturday, July 2, Swamp Dogg and his band brought the audience to their feet from the Motor City Stage. His 89-year-old mother Vera Lee opened the show for him. Swamp Dogg closed his set by walking out into the audience and around the entire tent, shaking hands, taking photographs with fans, all the while continuing to sing into his wireless microphone.
Swamp Dogg performs one more time at the Festival on Monday, July 4, at 1 p.m. on the Soulsville Stage.
Click on the image below to enlarge.
[nggallery id=37]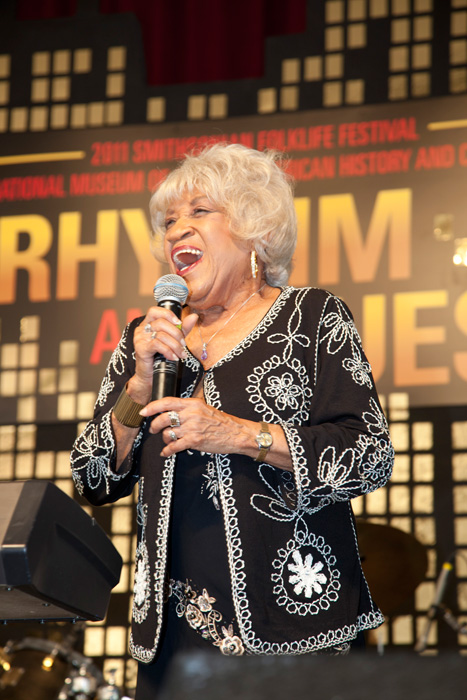 Photo by Francisco Guerra, Ralph Rinzler Folklife Archives

Photo by Francisco Guerra, Ralph Rinzler Folklife Archives

Photo by Francisco Guerra, Ralph Rinzler Folklife Archives

Photo by Francisco Guerra, Ralph Rinzler Folklife Archives

Photo by Francisco Guerra, Ralph Rinzler Folklife Archives

Photo by Francisco Guerra, Ralph Rinzler Folklife Archives

Photo by Francisco Guerra, Ralph Rinzler Folklife Archives

Photo by Francisco Guerra, Ralph Rinzler Folklife Archives