'Ota 'Ika Tongan Salad: Peace Corp Recipes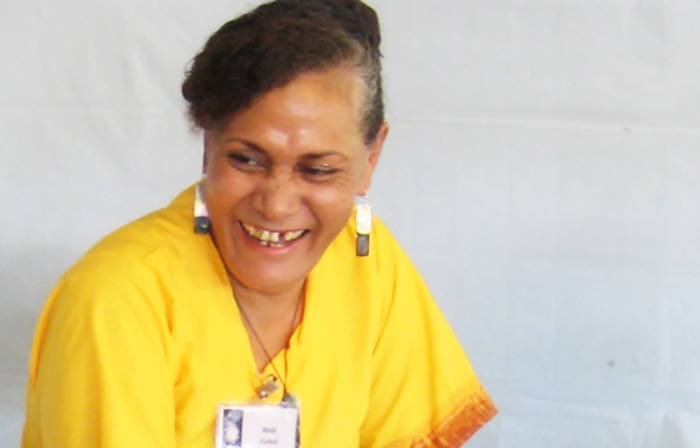 The recipe included below is from Mele Vaikeli of Nuku'alofa, Tonga.
This is a fresh, raw fish Tongan salad that can be made for all types of gatherings.
Ingredients:
1 tilapia (or any fresh, firm white fish with few bones)
5 lemons
1 can coconut milk
1 tomato (diced)
1 carrot (grated)
1/2 white onion (finely chopped)
1/2 green bell pepper (finely chopped)
1/2 red bell pepper (finely chopped)
1 cup of spinach or lettuce (shredded)
1 red chili pepper (finely chopped)
1 tablespoon salt
Directions: 
Make sure to use the freshest possible fish and that it is clean with no bones.
Cut the fish into small cubes, place it in a bowl, and then squeeze the lemon juice onto the fish, add salt, and let it marinate for roughly 8-10 hours or overnight. The citric acid will "cook" the fish in a process called acidification.
The next day, remove the fish from the marinade and squeeze any excess liquid off of it. Discard the marinade.
Mix the diced tomato, grated carrot, finely chopped onion/peppers, and shredded spinach in a large bowl.
Then add the fish and the whole can of coconut milk.
To season, add finely chopped chili pepper and additional salt according to your preference.
Eric Cesar Morales is a graduate student in the Department of Folklore and Ethnomusicology at Indiana University, Bloomington. His areas of research include Latino folk belief and foodways and Tahitian dance.