Artist to Meet: Jerry "Swamp Dogg" Williams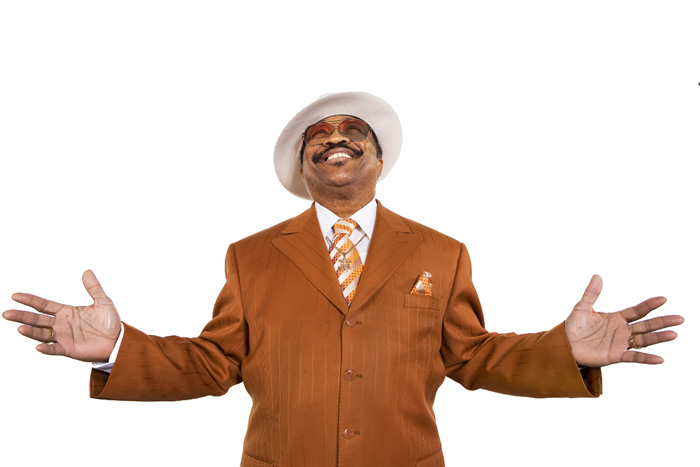 Jerry "Swamp Dogg" Williams will be performing every day on the National Mall on June 30th to July 4th.
Swamp Dogg Williams is a celebrated songwriter, producer, singer, musician, and performer who calls himself, "the most successful failure in American history." Soul genius, cult favorite, and memorable lyricist, Swamp Dogg has blazed his own way through 50 years of R&B history. He is perhaps most remembered for his early 1970s obscure soul records that included protest songs and country soul masterpieces.
Others may remember him as the industry's polished "Little Jerry Williams," wailing and rocking on the piano to "I'll Always Remember (Chapel on the Hill)." Still others may know him as the songwriter genius who wrote and cut singles for successful artists such as Z.Z. Hill, Patti LaBelle, Dee Dee Warwick, Wilson Pickett, The Drifters, Gary U.S. Bonds, and many more. Today the Dogg continues to record music, reinvent himself, and delight audiences, securing his reputation as "one of the great misfits of African-American music."
Tucker Foltz is an intern for the Rhythm and Blues program of the 2011 Folklife Festival.