Lenine in Conversation & Song
When:
Wednesday, June 24, 2020, 6:30–8 p.m. ET
Real-time captioning available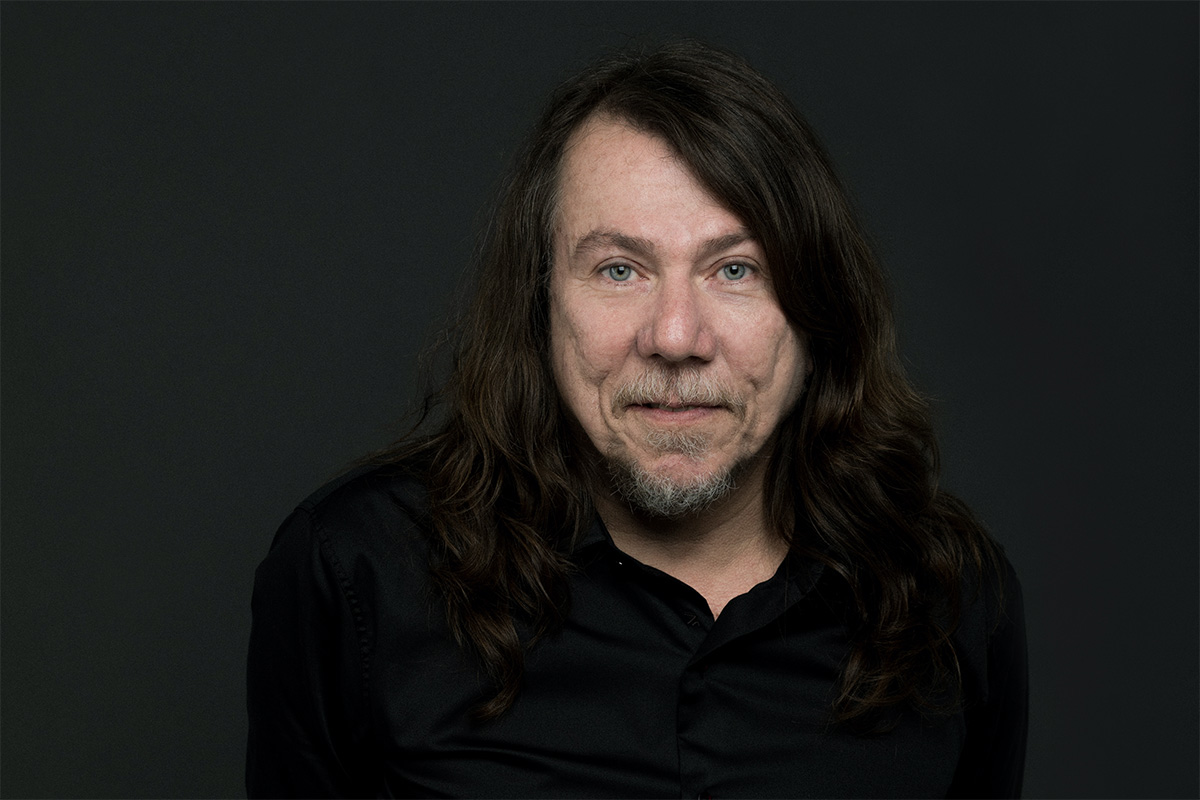 Singer-songwriter Lenine calls himself a modern-day troubadour who transforms life's questions and obsessions into story and song. He has written for many of Brazil's musical elite, including Gilberto Gil, Milton Nascimento, and Maria Bethânia, among others. With five Latin Grammys and a career spanning more than thirty years, the Recife native has long since joined their ranks.
In addition to the originality of his songwriting, Lenine has stood out due to his involvement with the preservation of the environment in Brazil. His music, which defies labels, combines original compositions with the rhythms of Northeast Brazil nestled in a base of rock, pop, and electronica. His unique sound has also garnered legions of fans in the United States, including everyone from Ani DiFranco to Living Colour's Will Calhoun and Vernon Reid.